https://www.youtube.com/watch?v=cRALe6H0fv4
Where the focus is on you.
Now Open: 6275 Andrews Loop SW, Windermere Gate Plaza
Contact: (587) 454 5511
Envision Eye Care in Windermere
Welcome to Envision Eye Care, located conveniently in southwest Edmonton, just south of Anthony Henday and Rabbit Hill Road. We strive to provide comprehensive and specialty eye care to our patients. Browse our selection of designer glasses, sunglasses, frames or speciality contacts.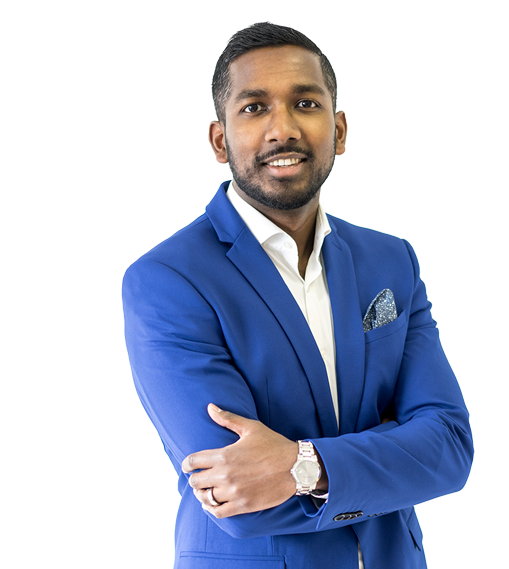 Dr. Tahsin I. Rashid
---
Dr. Rashid graduated from the University of Alberta in 2009 receiving a Bachelor of Science in Biology with a minor in Psychology. He obtained his Doctorate of Optometry from the Pennsylvania College of Optometry at Salus University in 2013. Through his participation in externships, conferences, and research, Dr. Rashid has demonstrated expertise in all branches of Optometry.
While at the U.S. Department of Veterans Affairs in Palo Alto, CA and San Jose, CA, he managed patients with a high prevalence of ocular and systemic disease. During his time in Silicon Valley, Dr. Rashid became interested in myopia control, which led him to become skilled in fitting specialty contact lenses to patients of all ages. While in the Advanced Pediatrics tract at The Eye Institute in Philadelphia, PA, he received in-depth training in Binocular Vision and Vision Therapy. He is a member of the Canadian Association of Optometrists, Alberta Association of Optometrists, and the Scleral Lens Education Society. Dr. Rashid enjoys being active in his spare time with his wife, playing hockey, cycling, and traveling.
Your Vision, Our Art.
---
Envision Eye Care is an independent provider of professional eye care services and products to promote quality and readily-available vision-related health care. Our mission is to serve the community with a team that demonstrates a professional, caring, and supportive approach to visual health. Our goal is to provide the best quality care to all patients, while offering education to convey the importance of ocular health. Our services are provided in a convenient location with accessible clinic hours, with an emphasis on patient satisfaction by creating a pleasant and reassuring atmosphere.
Envision Eye Care provides comprehensive eye examinations, pediatric and binocular vision examinations and treatment, specialty contact lens fittings including orthokeratology, co-management of ocular surgery, and emergency eye care. In addition to the wide variety of eyeglasses, contact lenses, and vision therapy products, we showcase an outstanding custom mural on our feature wall. Envision Eye Care has an emphasis on specialty contact lenses, including myopia control (ortho-k) and scleral contact lenses. Furthermore, we accept referrals from other optometric and ophthalmologic clinics for specialty contact lens fittings, vision therapy, and other services.
Book Your Envision Eye Care Appointment
Contact us to Request an Eye Appointment.